Gospel of John Discipleship Class
February 8th - April 5th, 2018
At Living Church, we always believe that there's more and there is especially more when it comes to our understanding of Scripture. So starting Thursday February 8th at 7p, we'll be launching a 10 week discipleship class all about the Gospel of John. The Gospel of John is filled with profound truths and rich spiritual stories. Every miracle, teaching, and action of Jesus in John's Gospel has one clear purpose: to prove Christ is the Word, the Messiah, and the Son of God.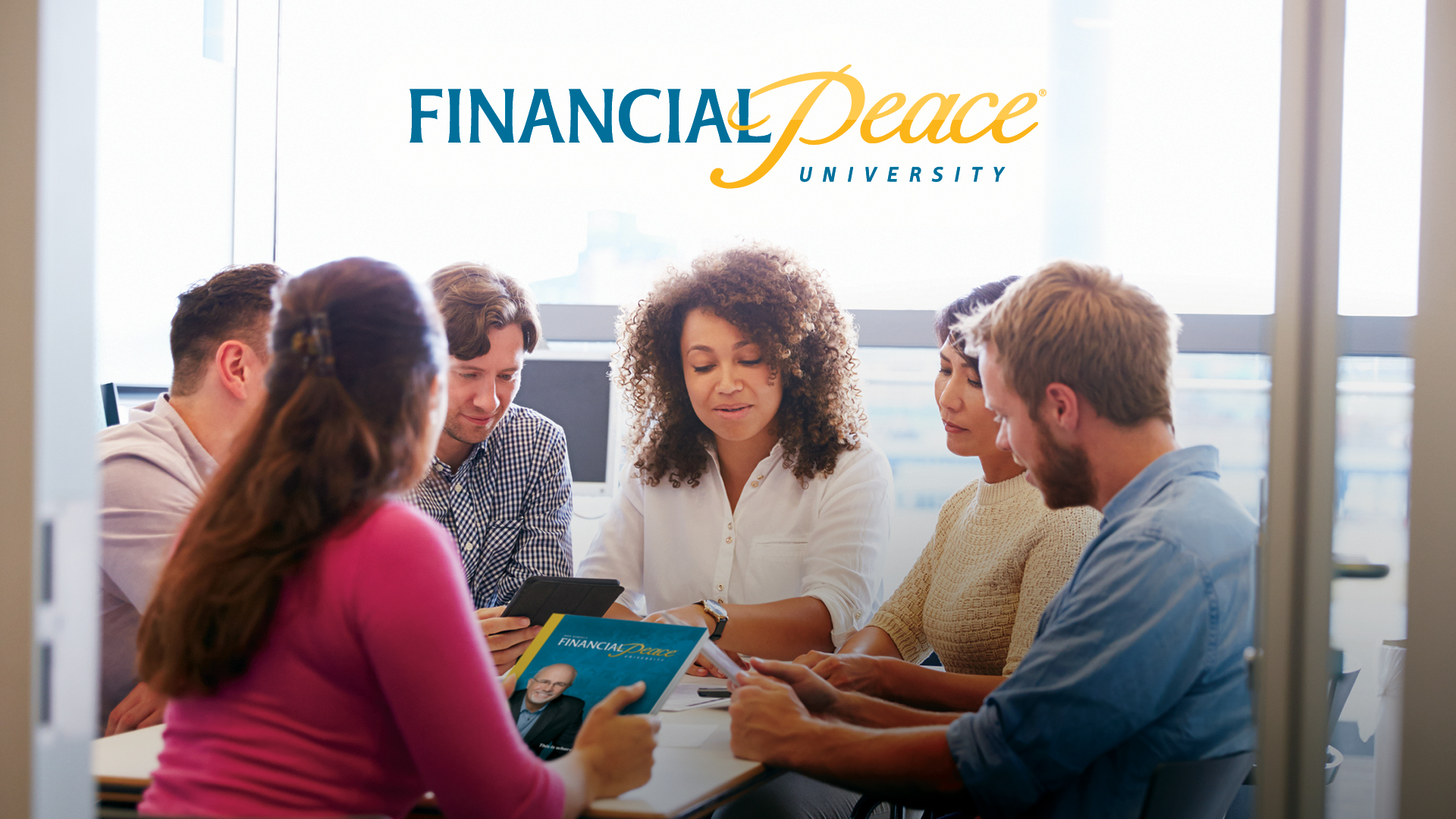 Financial Peace University
February 12th - April 9th, 2018
$0 - $30
We all need a plan for our money. Financial Peace University (FPU) is that plan! It teaches God's ways of handling money. Through video teaching, class discussions and interactive small group activities, FPU presents biblical, practical steps to get from where you are to where you've dreamed you could be. This plan will show you how to get rid of debt, manage your money, spend and save wisely, and much more!
FPU classes meet for around 90 minutes each week for nine weeks.
Meeting: Mondays at 6:00 PM starting February 12, 2018.
Location: Living Church, Kids Auditorium (2271 Matlock Rd., Mansfield, TX 76063)
Cost: Class Materials are $110. One set of class materials are required per family.
Childcare: Childcare is available, ages birth - 10 years, for all nine weeks. $30 per-child, paid in advance. Family discount: $75 for 3 or more kids.
Contact: Branden Scott (bscott@livingchurch.com)
Block Party 2018
April 4th, 2018
Baby Dedication
April 8th, 2018
1 Samuel 1:26-28 (NLT) 26 "Sir, do you remember me?" Hannah asked. "I am the very woman who stood here several years ago praying to the Lord. 27 I asked the Lord to give me this boy, and he has granted my request. 28 Now I am giving him to the Lord, and he will belong to the Lord his whole life." And they worshiped the Lord there.
Men's Shootout
May 5th, 2018
$20
Mark your calendars, because Saturday May 5th LC's Men's Group will be meeting at Alpine Shooting Range at 9:00am . This event is open to all men and will only cost $20! Invite your dad, brother, friends, neighbors, coworkers and your son (must be at leas 12 years old) because this is something you will not want to miss! This price will not just inculde the price of admission but also get you an LC Men's Group T-shirt!
Alpine Shooting Range: 5482 Shelby Rd Fort Worth, TX 76140
Summer Camp 2018
June 25th - June 29th, 2018
$170 - $290
Hey parents! We are so excited for camp! If you register before dec. 31st your child will receive a limited edition Sparkyth hat! We will be going to CAMP 1 which is June 25th - June 29th! We will keep you updated as we get closer!
CAMP is a years worth of spiritual growth fitted into one week at Lakeview Retreat Center in Waxahachie, TX. Your kids will have fun and build relationships with their leaders and students alike! This is a once a year opportunity for your kids to grow in their journey with the Lord and even experience Him in a new way!